Mentors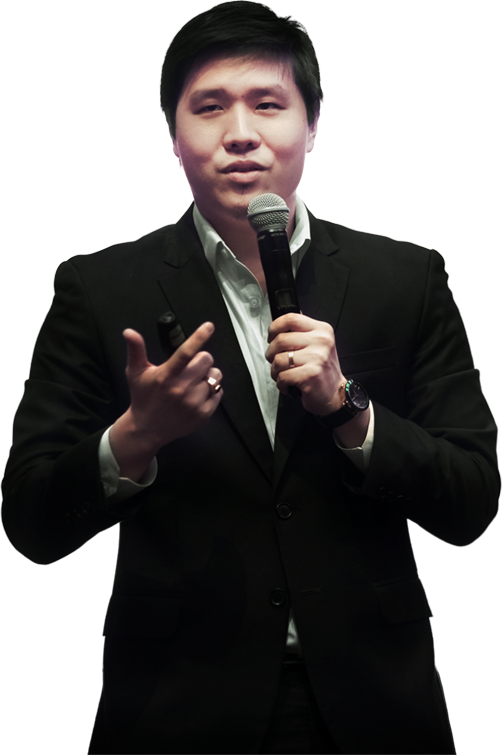 Sean Si
https://seansi.org/
Sean Si is the founder of SEO Hacker, a digital marketing company that offers SEO services in the Philippines. He is also an SEO specialist and a serial entrepreneur. Aside from SEO Hacker, he is also the founder of Workplays and Qeryz. In the learning event, he will highlight all of the struggles, mistakes and fatal moments of his journey as an entrepreneur – and then explain how you can avoid and win in each one.
Marvin Germo
https://marvingermo.com/
Marvin Germo is a stock market trader, entrepreneur, author, international keynote speaker, brand ambassador, and personal financial consultant. He is the president of Stock Smarts Learning Publishing Inc. He is one of the most passionate and knowledgeable financial experts in the country, being recognized by business channels and mainstream local channels. He is also an investment columnist for Rappler, Moneysense Magazine, and Business Mirror.
Three of his books are considered bestsellers: The Stock Smarts: Stock Investing Made Easy and Stock Smarts: Winning Strategies for Investing, Stock Smarts: Free investing.
When it comes to money, one of the masters to help you make your money work for you is Marvin Germo.