Meet Your Mentors
Sean Si
Sir Sean's expertise as a mastermind in growing your business, having processes and systems that would catapult any startup to scale up and grow 50x or more as well as developing leadership skills that are necessary to lead and grow a world-class team for better competitive edge in the market.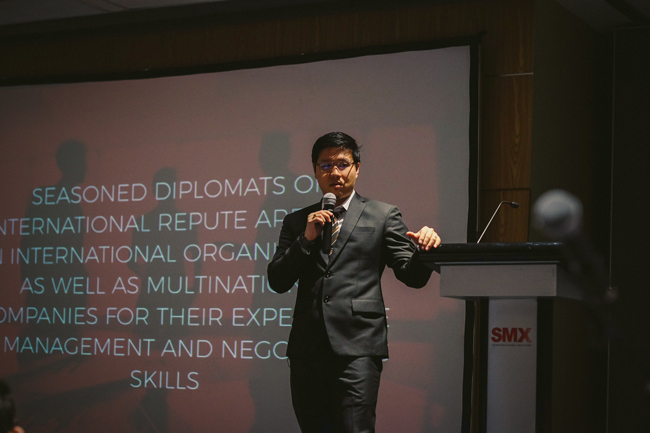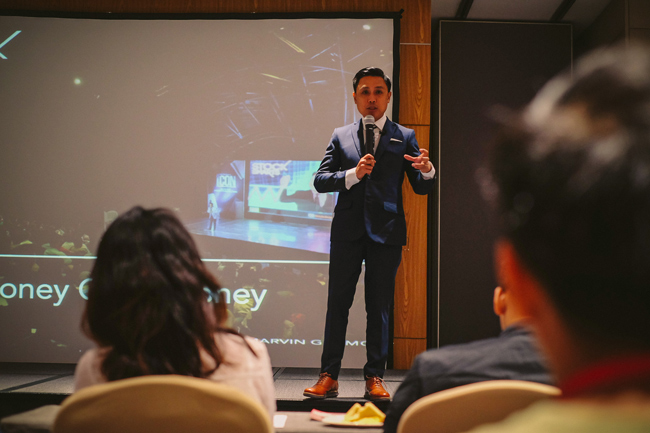 Marvin Germo
Marvin Germo's expertise as a mastermind in growing your money through investments and making passive income through dividends and other investment vehicles available in the market today.
What Will You Get Out Of The
Mastermind?

Growth of your finances by at least 100% in a year

Growth of your business revenue by at least 100% in a year

Developing a leadership mindset that will enable you to build a world-class team

Formulation of clear competitive advantages of your business against other similar organizations in the market today

Having an unbiased, unemotional strategy and approach to investing that will ensure wins and profits regardless of a bear or bull market

Personal access to Marvin Germo and Sir Sean through our communication channels

Insider information from Marvin and Sir Sean on things we do not share in our videos, podcasts and talks on stage

Signed Certificate from Sir Sean and Marvin (if you complete at least 1 year with the mastermind group)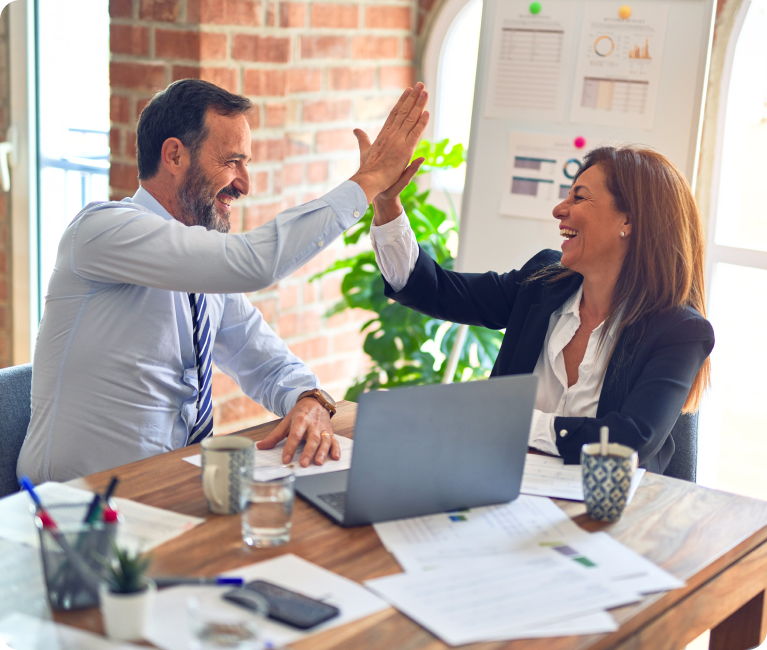 ---
Video Section
As experts in the industry, the Mastermind group can provide valuable information, so you can grow your business and finances! Take a sneak peek of what our Mastermind group can offer by watching the videos below:
Fatal Negotiation Mistakes
Going Digital
Investing Principles
Investments On A Budget
Frequently Asked Questions
How Much Is The Mastermind Subscription?
20K/Month
How Often Would We Meet?
1 Hour Every Week Via Zoom
What Will The Structure Be Like?
We Will Have A Set Agenda For The 1 Hour Weekly Meetings Plus Q&A