Learning Hub
Where all of the lessons are compiled just for you. View the videos of our past Make Money, Grow Money seminars right here!
Do you want to Make Money and Grow Money?
Then this is the exact place for you! Invest in your financial expertise and maximize your finances by subscribing to use!
Create Account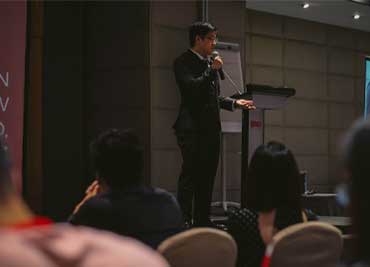 Sean Si made the mistakes so that you won't. Learn how to make money efficiently with Sean Si!
View Library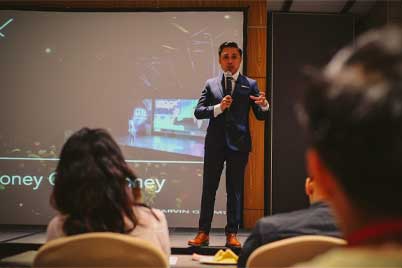 Grow Money
By Marvin Germo
Marvin Germo invested his way to where he is now—and he's is very willing to teach his ways to you!
View Library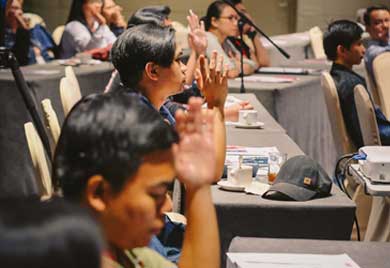 Question and Answer
By Sean Si & Marvin Germo
Hear the Insights of Sean Si and Marvin Germo with regards to the questions from people of different paths in life!
View Library